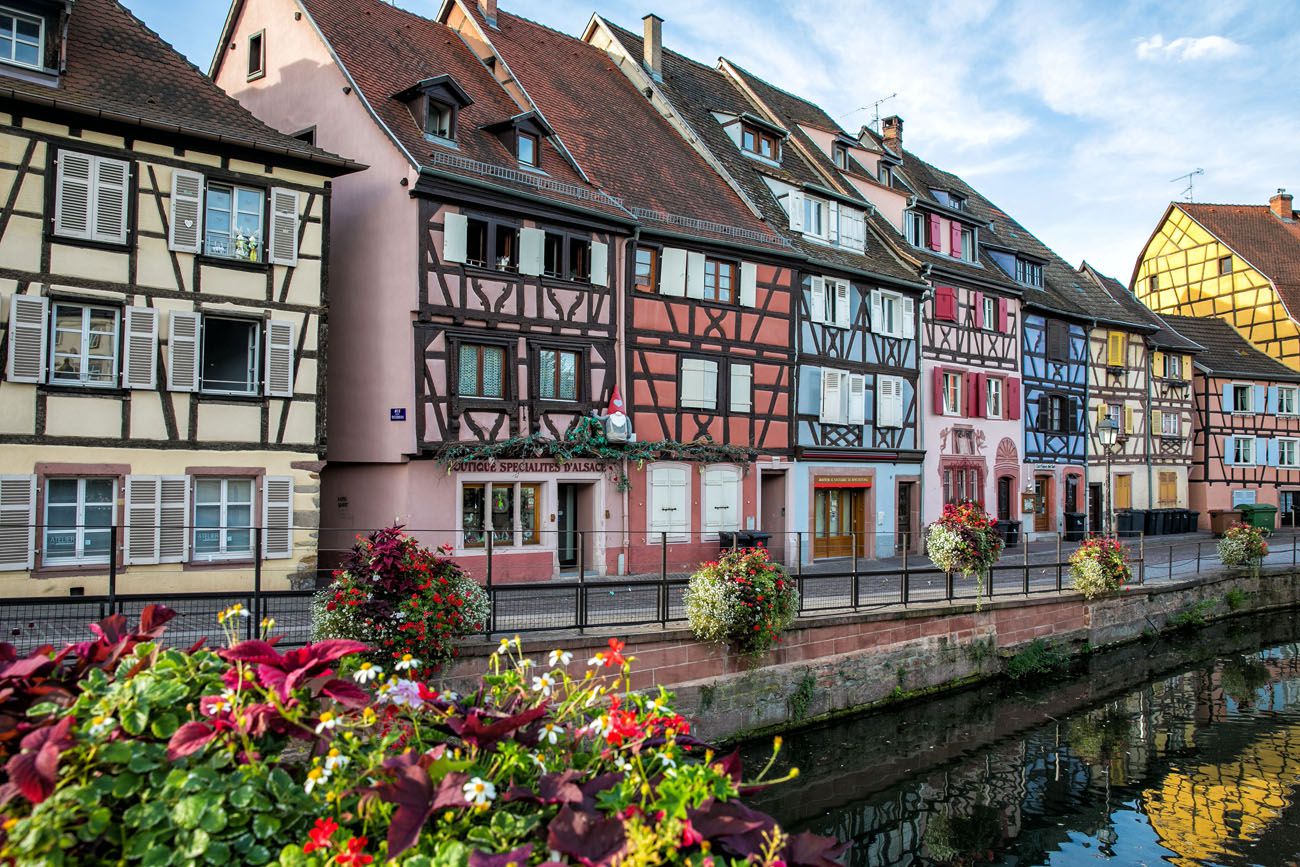 A taste of Alsace in Paris
A tradition originally stemming from the Northern Alsace region of France is the Christmas market. More than just a few stalls these markets are outdoor areas transformed into villages with wooden chalets offering a variety of decorations, gifts, food, drink etc. There are people selling hot drinks, crepes, donuts and all manner of gourmet delights. Plus, you'll also find street entertainers and even fun fairs at some of these 'villages'. The displays are usually outstanding with Christmas trees, sparkling lights, from bright white to multi-coloured that all in all turn a market into a winter wonderland.
Well this tradition has spread throughout France and Paris is no exception. Paris is a great place to go to for a winter or Christmas break. The lights around the Champs Elysées, the Place Vendome and Notre Dame Cathedral, and most central areas of Paris, are absolutely stunning and the traditional Paris Christmas markets that are becoming more widespread every year add a new dimension to the festivities. You'll find Paris is easy to get to. As you'll be buying loads of gifts the best way is to take the cross channel ferry to Calais. It's about a 90 minute drive from the Calais ferry terminal to Paris and the car ferry means you can easily carry all your purchases back to England.
Being Paris the Christmas markets tend to not only offer items that are local to the city but from a number of other regions throughout France too so you will in fact find a much wider choice at some of the Paris Christmas markets than you might find at other more local ones. They tend to be such fun that the markets are great for children too. Children may not ordinarily like shopping but this is one shopping trip they probably will enjoy – it's more of a fun day out, especially with the additional entertainment going on. Even the aroma adds to the experience from seasonal scents to chestnuts being roasted on an open fire. It's always difficult to find gifts that are a little different and these markets do just that, with items that most of your friends won't even have the opportunity of buying. This means you can really surprise family and friends whether it be with French foods, traditional arts and crafts, handmade toys, clothes or other gifts. Whilst these markets may originate from the Alsace region they are greatly influenced by German Christmas market traditions that go back as far as the 14th century. Probably the most famous of these and one of the largest in the world is the Strasbourg Christmas market, the capital of Alsace but close to the German border.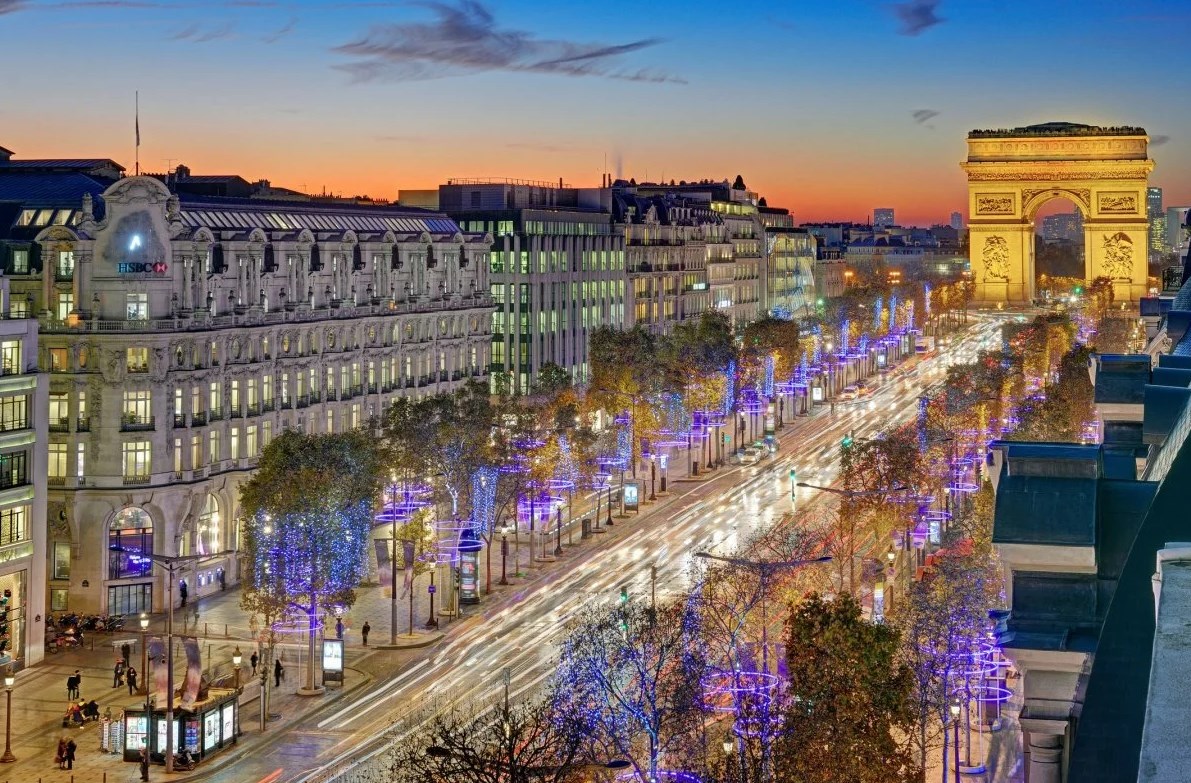 Here is a list of some of the markets you'll find:
Avenue des Champs-Elysées
The largest market in the centre of Paris covering an area that starts at Champs Elysées and goes down as far as the Place de la Concorde. Also in the Champs Elysées you'll find the Maison de l'Alsace, a temporary Christmas shop selling traditional Christmas products from Alsace.
La Défense
Surrounded by tall buildings the 350 stalls make this one of the largest markets. It's near the Grand Arche and the La Défense Metro station.
Trocadero
Not just a Christmas market but an ice rink too. More than 120 stands and with snow villages and the ice rink it's one of the best for children. There's a Metro station at Trocadero across from the Eiffel Tower.
Saint-Sulpice
This is another one for the children at Place Saint-Sulpice with Santa's Village. Again easy to find via the Metro.
Saint-Germain-des-Prés
At Place Saint-Germain-des-Prés this too has a Santa's Village.
Montparnasse Tower
Specialising in traditional French foods you take the Metro to Montparnasse Bienvenue and it's facing the tower.
Place des Abbesses
This is a nice market as it's in the lovely arty area of Montmartre.
Notre Dame Cathedral
Another nice market at Place du Parvis de Notre Dame next to the stunning gothic cathedral with a large Christmas tree standing in the front and often Santa Claus to welcome the children.
Other markets can be found at Place de la Nation, Place d'Italie and Gare de l'Est but whichever you choose you'll be able to take the car ferry to England knowing that you've done a lot of your Christmas shopping.